Why choose Christopher Edwards?
Moving home is not complicated but it can be a daunting prospect and we recognise that your home is probably the largest single investment you will ever make. Buying or selling a property is a very people orientated business and good communications are essential for a successful move. In recognising this we have employed an experienced and knowledgeable sales team.
We offer a wide range of property services, all under one roof, and will always strive to achieve the best possible price for your property without being unrealistic.
Our aim is simple: to provide the best possible service, assist you from start to finish and communicate regularly throughout the whole process - whatever your property matter.
Please take a few moments to discover why you should choose us.
Our unique service, step by step:
Highly skilled team of professionals with in-depth local market knowledge.
Membership of The Property Ombudsman.
Proven track record of selling success.
Specialist advice in selling all types of property.
Exposure of properties through our unique website christopher-edwards.co.uk and all major property portals including Rightmove, Zoopla, Primelocation and more.
Free, no obligation pre-market appraisals.
Quality colour printed sales particulars with bespoke options and floor plans.
Comprehensive database of applicants matching quality buyers to properties.
Free Market Appraisals
If you are thinking of selling your home, this FREE service will help you understand your homes current market position. We provide you with up to date information with regards to recent sales of comparable properties, so you can make an informed decision. An accurate market price of your property´s worth creates competition and intense buyer interest.
Web Advertising
We know how essential the internet has become these days as it has become the main shop window for property buyers. Your property will be instantly available on our up to date website - christopher-edwards.co.uk - with floor plans, photography and location maps. Your details will also be automatically sent to relevant applicants and also loaded onto all property portals including Rightmove, Zoopla, Primelocation and more.
Premium Display Listing
Upgrade your property for FREE - your property will stand out amongst other properties listed - attracting 30% more buyers with our premium display listing upgrade through Rightmove.
Window Displays
The benefit of good window displays in busy locations should not be underestimated in their ability to catch the eye and draw in potential buyers. Our office is located in the heart of Rayners Lane High Street with prominent A3 LED window displays.
Professional Photography
First impressions count and the first thing potential buyers see before they even pass the front door is the photographs of your property. We spend time, use professional cameras and skilled photography to capture the best pictures that will make your home sell quickly. We will discuss all photos taken with you prior to them reaching potential buyers and property portals.
Impressive Full Colour Details
Your property will have its own sales details, designed to be eye catching and aesthetically pleasing. This comes complete with floor plans and the high quality photography that showcases your property.
Distinctive 'For Sale' Boards
These are an invaluable marketing tool clearly identifying a property and generates interest from would be buyers that had not previously considered a move. Our distinctive For Sale boards are extremely prominent throughout Harrow and surrounding areas and clearly recognisable.
'Open House' Events
As a free service we can provide block viewings at a designated time with multiple buyers to create urgency for your property. This allows you to get on with your daily routine.
Feedback and Contact
As a customer focused company our number one priority is you! We will constantly keep you updated on the marketing progress of your home. We endeavour to give feedback 24 hours after every viewing.
Customer Service Review
Once you have instructed Christopher Edwards, you will be contacted by a member of staff to arrange a convenient time for all sales negotiators to view your home. This allows the staff to gain a better understanding of what they are selling and introduce themselves. A member of staff will continue to update you on the marketing of your property and current market conditions.
Prominent Office Location
Our office can be found in a prime location in Rayners Lane. Visit us today!
Accompanied Viewings
Accompanied viewings are offered six days a week, if required, to all of our clients whether the property is vacant or unoccupied.
Qualified Buyers
All offers are qualified giving you peace of mind that the buyer is in the best possible position to proceed.
Sales Progression
Once you have agreed a sale on your property, our service doesn't stop there. We will regularly progress your sale and keep you informed of events as they occur, thereby eliminating any problems that may arise at an early stage. Our job is not done until the keys are handed over.
If you are considering moving and would like a free no obligation valuation call our team today on 020 8868 5544 or email info@christopher-edwards.co.uk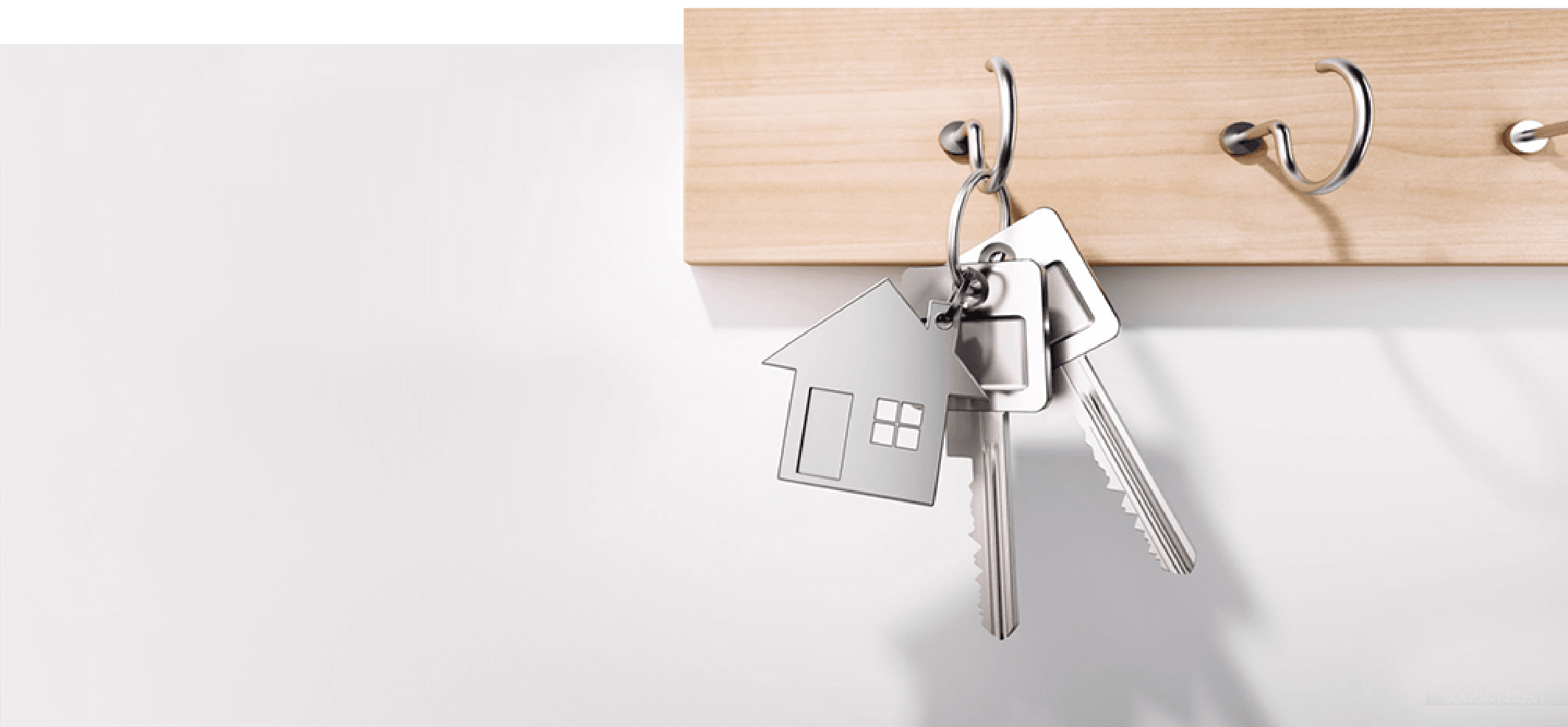 Looking to Buy?
Our sales, financial services, conveyancing, and surveying teams will work together to provide a service which meets your requirements when you purchase a home through us.
Buyers Guide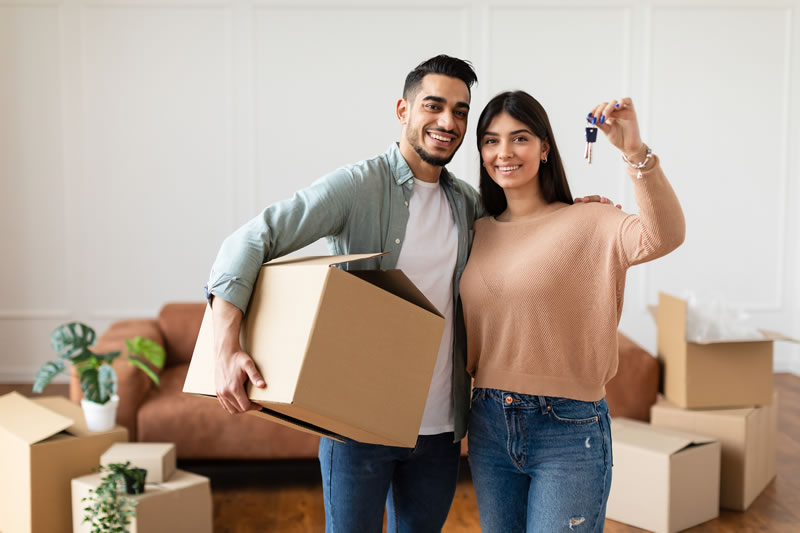 How Much is Your Property Worth?
Take advantage of our free no obligation valuation.
Book a Valuation