As a buyer, you can benefit from a wide range of additional services. Our sales, financial services, conveyancing, and surveying teams will work together to provide a service which meets your requirements when you purchase a home through us.
Arranging your Mortgage
Deciding to buy a new home is exciting. Before you start with your property search, it's best to know how much you can afford to spend. A financial advisor or personal bank is the perfect place to start. At this point, you should be able to obtain a mortgage in principle and this puts you in a strong buying position by showing the sellers that your finances are in place.
Christopher Edwards work closely with 'The Mortgage Scout' who are Mortgage Specialists so why not talk to them and let them do all the hard work for you. As they have access to the whole of the market, they can find you the most competitive mortgage deal to suit you. Please contact us to arrange a FREE consultation.
Finding a Property
Our experienced staff possess an unrivalled knowledge of the local area and will provide you with expert advice to help you find your ideal home. Once we have a clear understanding of your requirements, we will keep you updated with suitable properties via email and by phone.
Register with us by contacting our office on 020 8868 5544 or fill in our contact form, that way we can inform you in advance of properties coming onto the market. We also upload all our properties to the leading portals including Rightmove, Zoopla, Primelocation and Boomin.
Viewings
The buying market is always competitive, so we would always encourage an early viewing to secure your dream home. We'll do everything we can to ensure you see a property within the quickest timeframe possible. Second viewings are advisable if you are considering making an offer on a property.
Need to Sell a Property First
If your purchase of a property depends upon the sale of your currently owned property, then now is the time to put your property on the market. If you would like to get an idea of the current value of your property, you can benefit by having us carry out a detailed inspection of your home to advise you on the current value and best marketing strategy.
If you are already on the market and need to change your estate agent for a fresh approach or if you are considering selling your property in the near future and would like to discuss the services we offer, we would be delighted to hear from you. Please contact us now to arrange a FREE no obligation valuation.
Making an Offer
Finding your perfect home can be a really exciting time and the next step is to secure the property! Contact us to put your interest forward on your chosen property and we'll advise you on how to proceed. Your offer will be put forward both verbally and in writing to the vendor, stating any special conditions.
Offer Agreed
Once your offer is accepted, we will prepare a memorandum of sale confirming the agreed price and any conditions in writing to all parties involved.
Ask you to confirm which solicitor you will be using
Ask you to provide mortgage details and proof of deposit
Ask you to provide identification for all parties involved in the purchase
You will then need to instruct your solicitor to proceed with the conveyancing process and your mortgage broker to proceed with your application. We can recommend a local solicitor, to contact you with a quote.
Conveyancing
As part of the conveyancing process your solicitor will ensure that you legally own the property you are buying and will oversee the transfer of funds from buyer to seller. Your solicitor will also become a key mediator. They will:
Raise any enquiries on receipt of the draft contract from the seller's solicitor
Request their own local searches
Refer to the information already provided in the seller's pack
Advise on all matters through to completion
Applying for a Mortgage
Once you have agreed a sale on your dream property and chosen a solicitor, it is vital that you apply for your mortgage as quickly as we can to avoid any needless delays.
Survey and Mortgage Offer
Most buyers will instruct a survey and if you are obtaining a mortgage then this will be essential. A surveyor will visit the home you want to purchase to evaluate the building condition and price. The surveyor will file a report that goes to the mortgage lender and to you, the buyer.
Once your mortgage lender has received its copy of the report and they are satisfied with everything, they will issue a formal mortgage offer - a copy will be sent to you and to your solicitor which you will need to sign before it is returned.
Sales Progression
Christopher Agius overseas the sales progression at Christopher Edwards and will keep you updated at every step of the way. He will liaise with all the relevant parties involved in the transaction and work towards an anticipated target 'Completion Date' which is agreed mutually by the sellers and buyers and facilitated by the solicitors.
Exchange of Contracts
Once all enquiries have been answered and a formal mortgage offer received by your solicitor, exchange of contracts can take place. Once all parties in the chain have signed their contract, your deposit (usually 10% of the purchase price) will be transferred to the seller's solicitor. At this point a completion date can be agreed, which is the date you will be moving in.
Completion
This is the big day when all parties involved in the chain move into their new homes. Your solicitors will transfer your funds into the bank account of the seller's solicitor. Once the funds have been cleared into the sellers account the seller's solicitor will then call us to confirm to release the property keys to you. Congratulations, you are now the legal owner of your new home!
Have a question? Contact us on 020 8868 5544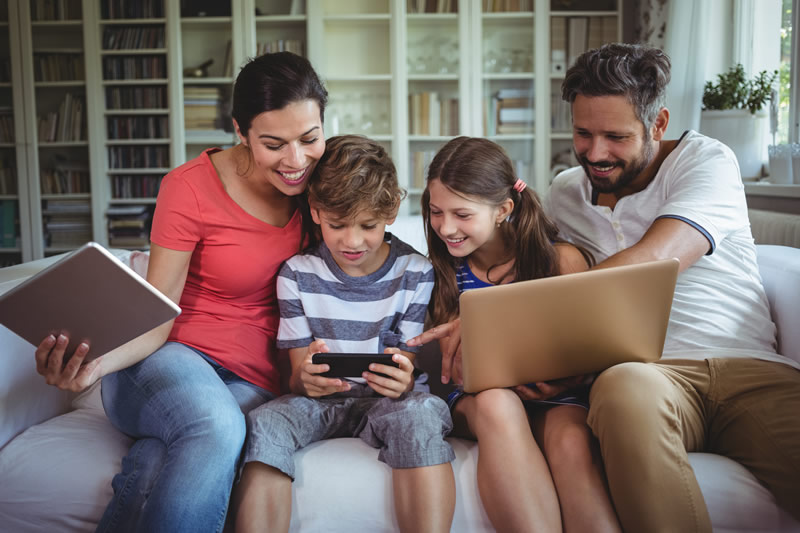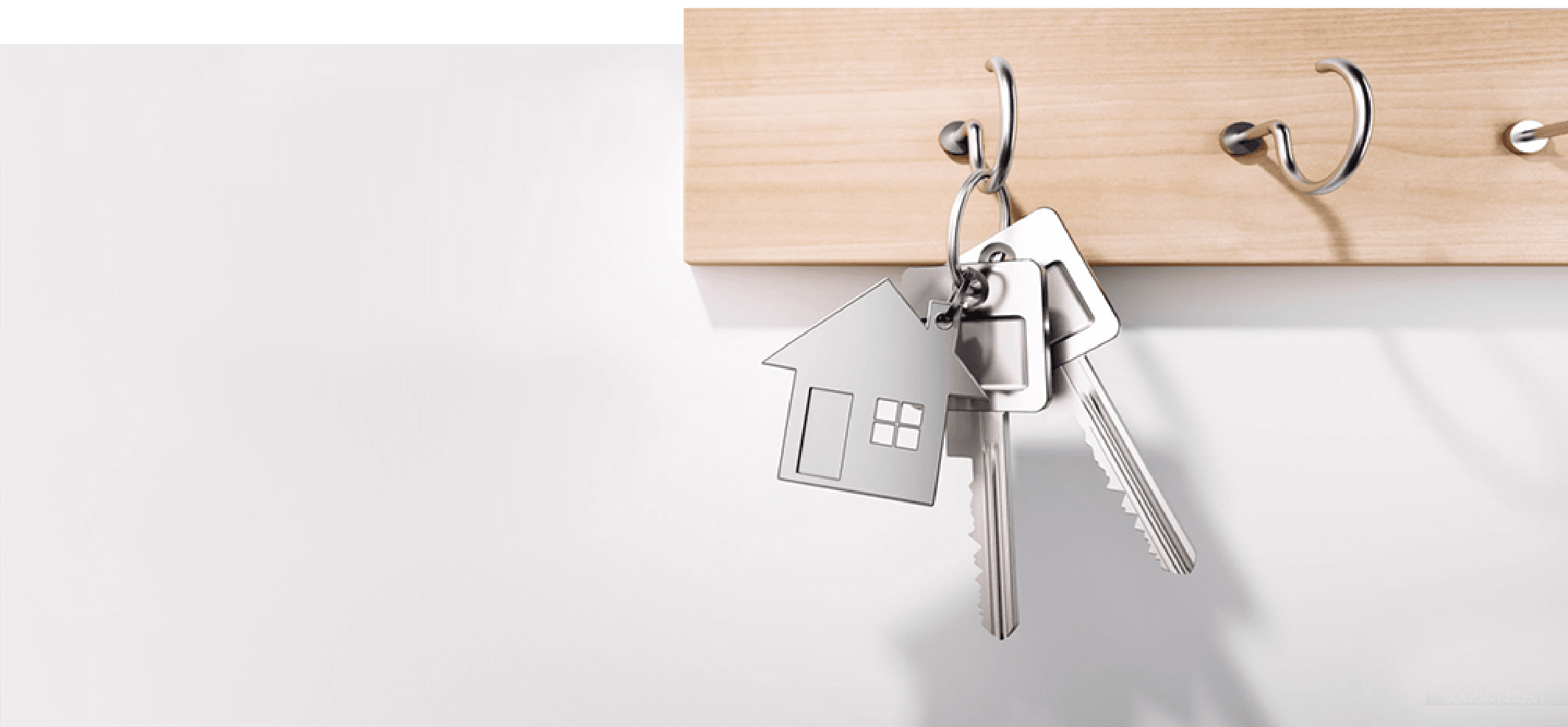 Looking to Sell?
Buying or selling a property is a very people orientated business and good communications are essential for a successful move. In recognising this we have employed an experienced and knowledgeable sales team.
Sellers Guide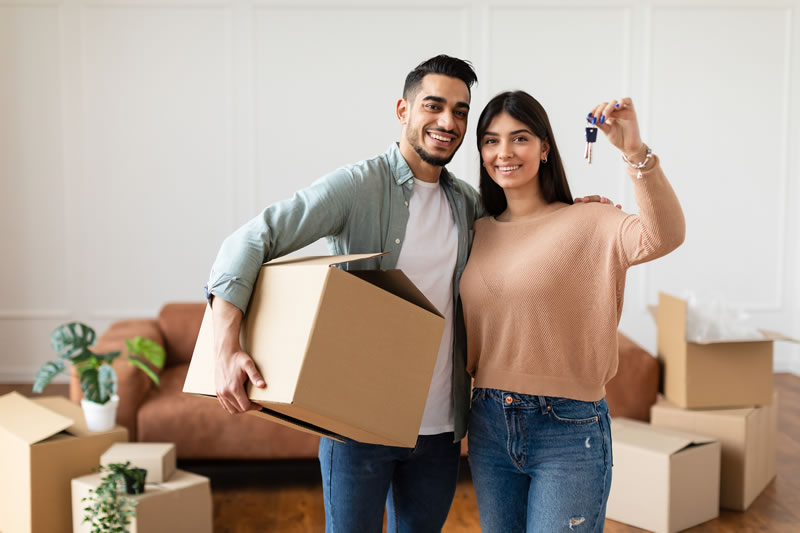 How Much is Your Property Worth?
Take advantage of our free no obligation valuation.
Book a Valuation