Why choose Christopher Edwards?
Letting your property whether it's your current home or an investment property can be stressful. As an independently run business we offer a personal and professional service that can handle the letting of your property with ease. We aim to ensure that properties are let on a consistent basis wherever possible and are always willing to provide advice to Landlords to ensure that the property is kept to a good standard and thus be attractive to prospective tenants for rental. Our company policy is to be able to offer good quality properties for both professional tenants and students.
We believe that the appropriate presentation and marketing of your property is of paramount importance to enable us to achieve the best possible price.
Please take a few moments to discover why you should choose us.
Our unique service, step by step:
Highly skilled team of professionals with in-depth local market knowledge.
Proven track record of letting success.
Specialist advice in letting all types of property.
Exposure of properties through our unique website christopher-edwards.co.uk and all major property portals including Rightmove, Zoopla, Primelocation and more.
Free, no obligation pre-market appraisals.
Quality colour printed sales particulars with bespoke options and floor plans.
Comprehensive database of applicants matching quality tenants to properties.
Let Only Service
Market Appraisal - A free rental assessment will be provided with quoted rents, exclusive of all domestic services and council tax. Once a marketing price has been agreed, no expense is spared to ensure your property receives maximum coverage to potential tenants. Your property will be immediately circulated to our database of qualified applicants via email, SMS, picture messaging and not to forget the good old fashioned telephone calls and post. Your property will also be instantly available on our up to date website - christopher-edwards.co.uk - with floor plans, photography and location maps and also loaded onto all major property portals including Rightmove, Zoopla, Primelocation and more.
Viewings - Christopher Edwards accompany all applicants to your property and it is advisable to supply a spare set of keys to allow us to gain access as and when required to ensure a fast and effective service.
Tenants - Christopher Edwards will only deal with applicants who are in full time employment or who can supply a suitable guarantor. All tenants are vetted by our independent referencing agency.
Tenant's Conditions Of Entry - The tenants will be required to pay one calendar month's rent in advance and minimum one month´s rent as a damage deposit. We will arrange and co-ordinate the tenants occupation of the property. Unless otherwise negotiated with the Landlord on a Let Only basis. The Landlord will be responsible for all collection of rent, maintenance requirements, the arrangement of the annual safety certificates, their own tax liability if moving overseas, and serving notices.
Fees - The fee for our Introduction Service is a percentage plus VAT of the gross rent due for the term of the tenancy and will be due at the start of the tenancy (For fees please contact us for further information).
Rent Collection Service
This service has all the benefits of our Introduction Only Service but also provides a comprehensive Rent Collection Service.
Rent Collections - Rents are received by Christopher Edwards Estate Agents where possible by standing order and are sent to you or deposited at a pre-arranged bank account after the rent and ensure that the tenancy agreement is adhered to, the Landlord will be responsible to initiate and settle costs of any legal action recommended by Christopher Edwards Estate Agents should this prove necessary.
Fees - The fee for the Rent Collection Service is a percentage plus VAT of the gross rent due for the term of the tenancy and will be collected monthly. (For fees please contact us for further information).
Full Management Service
This is our most comprehensive and popular service and includes the following:
Introduction Service (See Introduction Service)
Rent Collection (See Rent Collection Service)
Maintenance department
Arranging Inventories*
The Deposit Protection Service DPS*
Non-resident Landlords
Insurance*
Safety Regulations*
*prices on application
Property Visits - Christopher Edwards Estate Agents will attempt to carry out a visual property check every six months. We can check for any visible defects that may require attention. Should any defects be noted these will be reported to you, together with suggestions for replacement, repairs or maintenance, where appropriate.
Repairs and Maintenance - Our management and maintenance team is on hand to deal with all aspects of any problems relating to repairs which may be required on a day to day basis at your property. During the tenancy, we will attend to any minor repairs and obtain estimates for more serious work. We will firstly obtain your permission and authorisation prior to the execution of any work, except in cases of real emergency. It is our usual practice to arrange for any minor repairs to be carried out immediately without consultation with yourself, however, should you require prior notification of minor repairs please let us know at the start of the tenancy. Any repair work that is required as a result of mis-use or negligence by the tenant is payable by the tenant but in all other cases, the Landlord is responsible. All invoices will be paid direct from your rent and accounted to you on your monthly statement. If you are in receipt of any guarantees or service agreements, it is essential that you supply full details in advance so that the service provider may be contacted for repairs.
Fees - The fee for our Full Management Service is a percentage plus VAT of the gross rent for the term of the tenancy and will be collected monthly. (For fees please contact us for further information).
If you are considering letting your property and would like a free no obligation valuation call our team today on 020 8868 5544 or email info@christopher-edwards.co.uk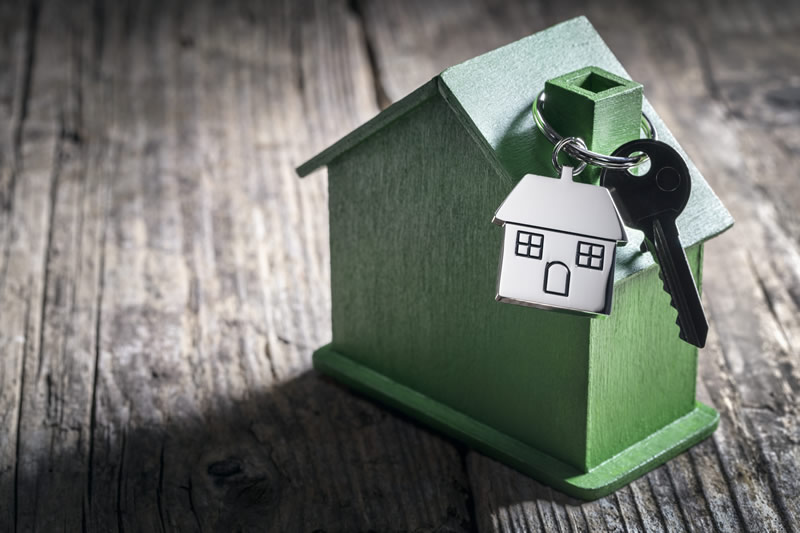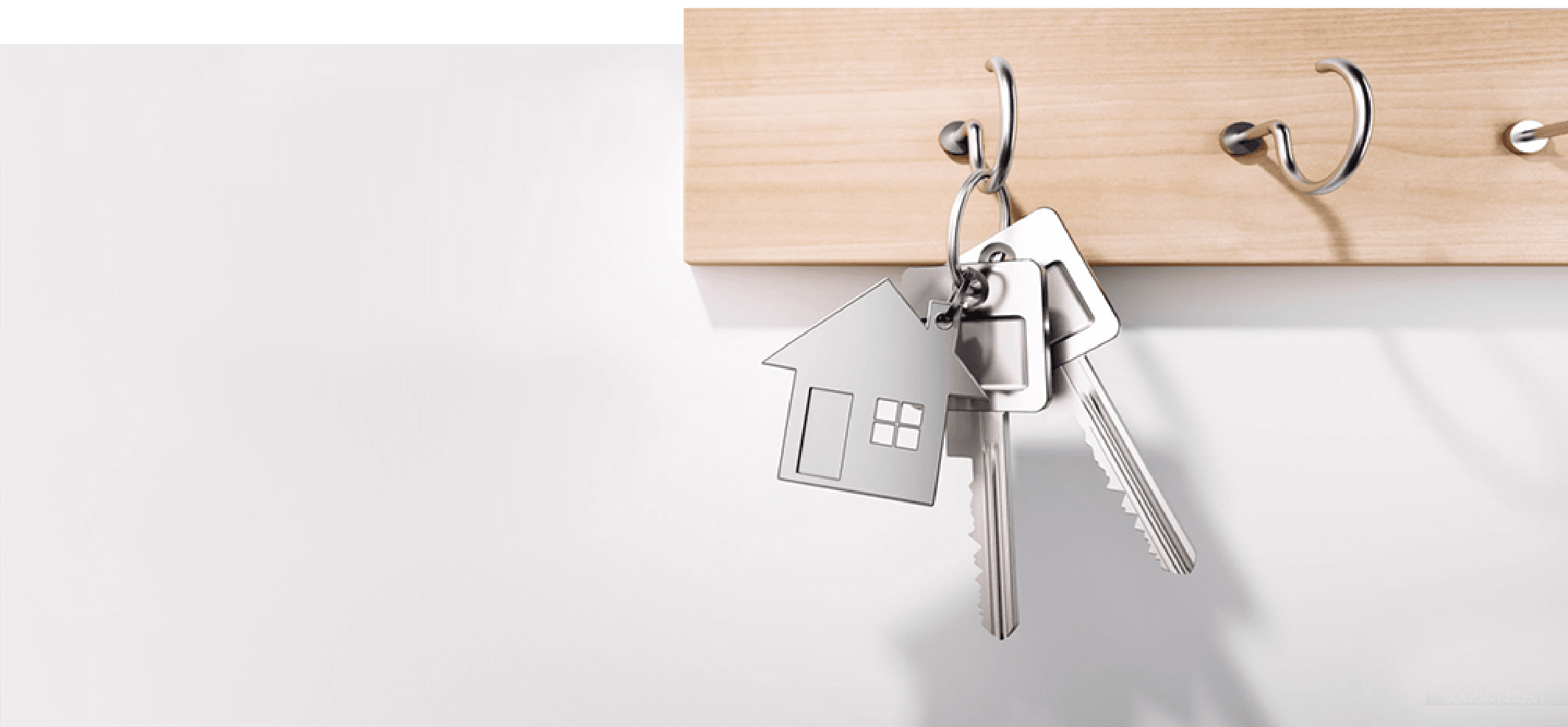 Looking to Sell?
Buying or selling a property is a very people orientated business and good communications are essential for a successful move. In recognising this we have employed an experienced and knowledgeable sales team.
Sellers Guide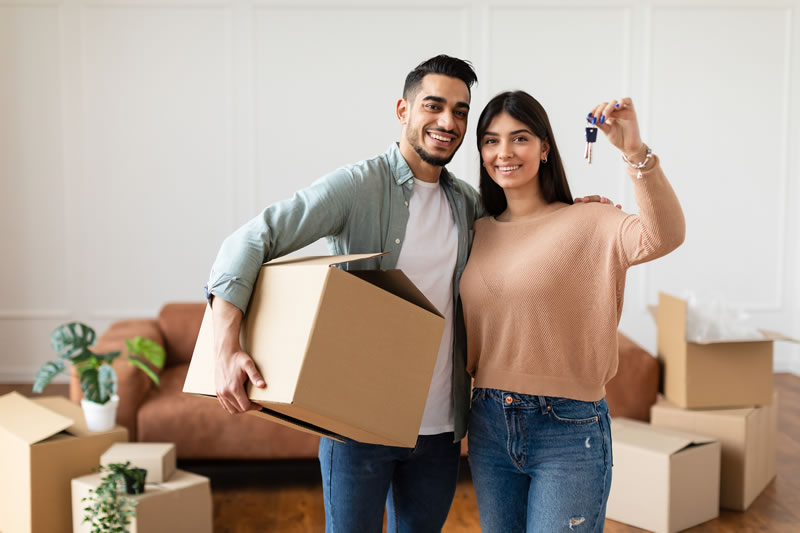 How Much is Your Property Worth?
Take advantage of our free no obligation valuation.
Book a Valuation